---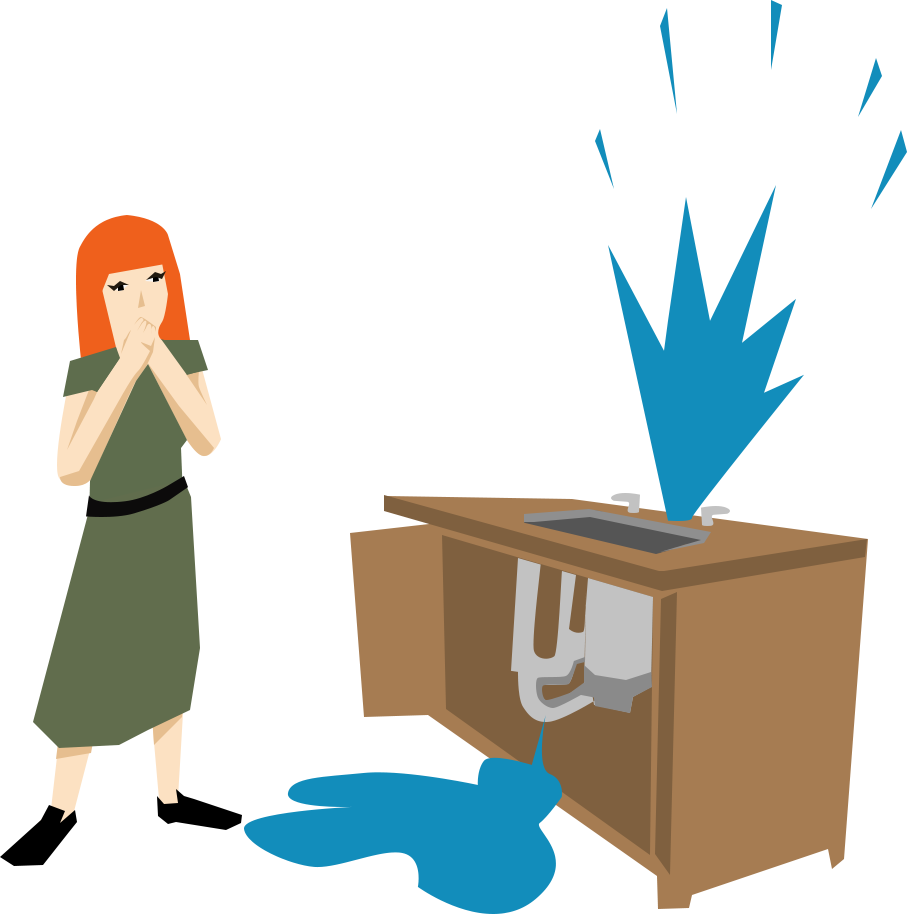 ---
Home Repair Problems
Need assistance with your home repair issue? Our Virtualhands can assist you in all of your DIY repairs and projects.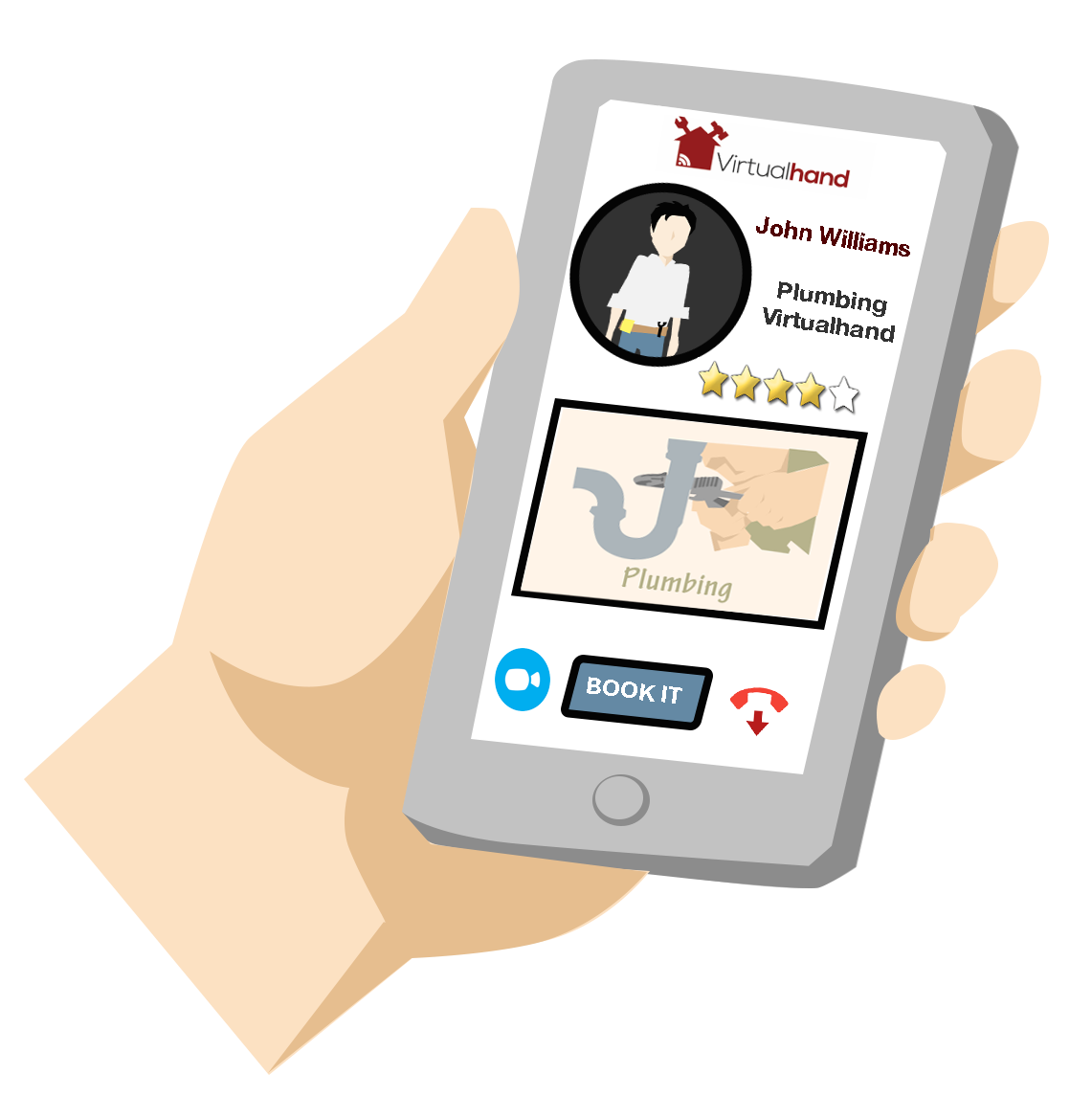 ---
Book a Session
Select your home repair issue, time and date, select your Virtualhand and preferred video chat platform, and pay with your credit card or Paypal account.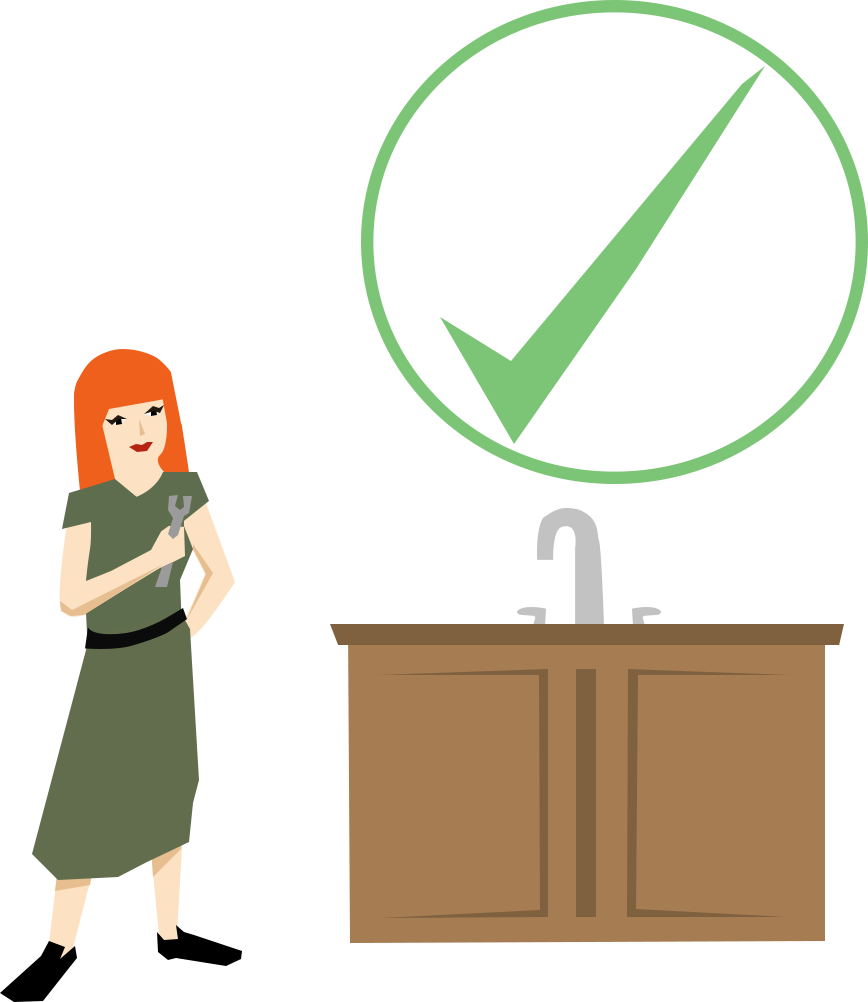 ---
Let's Fix it Together
Don't just DIY, do it with a Virtualhand. Our certified Home Repair experts will walk you through your home repair issue step by step and save you hundreds of dollars on home repair costs..
---
Hear What Others Are Saying About Us
Virtualhand is a unique and powerful tool for Do-It-Yourselfers to take on more difficult tasks than they might be comfortable with. The powerful real-time video capability makes it much easier to solve your problem quickly and for much less money. It is easy to use and has saved me several trips to the hardware store returning unneeded or incorrect parts. I would recommend Virtualhand to anyone taking on a home improvement project!

"Virtualhand  helped me resolve my electrical issue without the need to call an electrician.  I connected virtually with a qualified electrician, and they assisted me every step of the way.  Not only did I save money, but I also learned something in the process.  I would recommend to anyone that wants to save money and empower themselves to request a Virtualhand for all their home repair needs." 
---
Checkout A Virtualhand Session
This video shows a user taking charge and fixing their home repair issue with the help of a Virtualhand.