---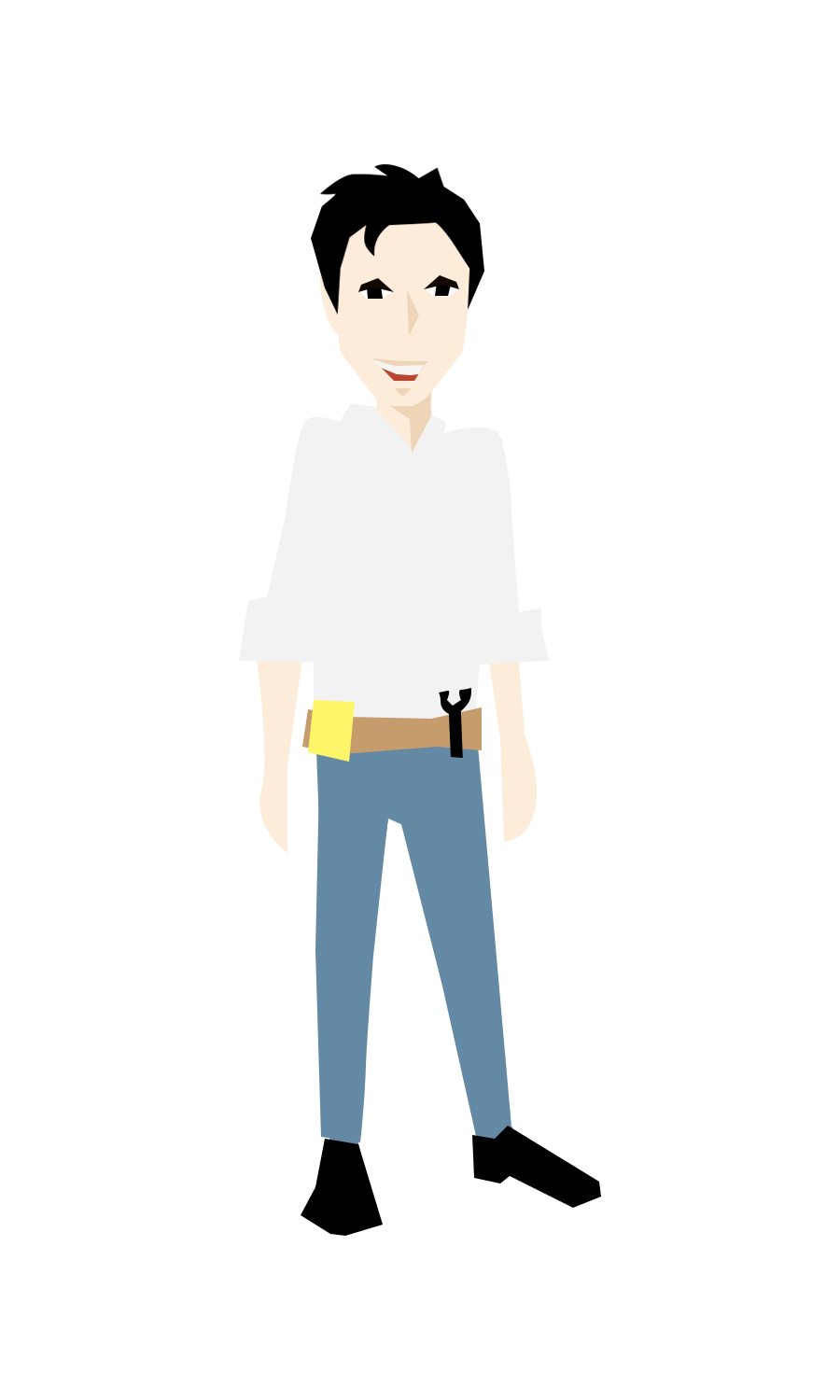 ---
Require Home Repair Assistance?
---
Need assistance with your electrical, plumbing, or other home repair issue? Start your first video chat session with a Virtualhand. To get started, you will need a smartphone or tablet with Skype, WhatsApp, or Viber installed. Sessions are $25 per 1 hour session and $15 per half hour session.
---
Schedule A Virtualhand Session

---
Join Via Video Chat
Mobile & Web Apps Coming Soon
While our app is under construction, we are using Skype, WhatsApp, and Viber. Simply input your Skype address or phone number while scheduling your session, and one of our Virtualhands will connect with you at your scheduled time.