---
---
Nick Stoykov
Electrical & Plumbing Assistant
---
Skils: Electrical & Plumbing
Rating: 5 out of 5
Availability: Sat - (7 a.m - 3 p.m), Sun - (7 a.m - 3 p.m)
BIO:Nick describes himself as a Jack of All Trades and has over 15 years of experience working as a electrician. He has been helping friends virtually resolve their home repair issues for as long as he can remember.
Shane Manely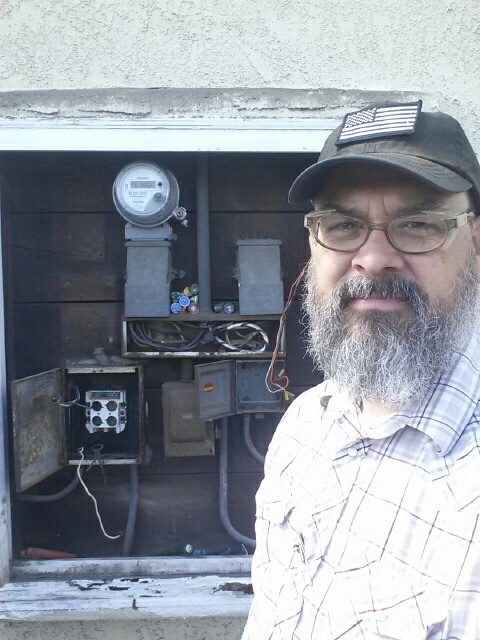 Electrical Assistant
---
Skils: Electrical
Rating: 5 out of 5
Availability: Mon - (8:30 p.m - 11 p.m), Tue/Fri - (4 p.m - 6 p.m), Wed/Thur - (9 p.m - 11 p.m),
BIO: Hello, my name is Shane, I am a 15 year electrician who can help you troubleshoot your residential or business/commercial electrical problems. The harder the better, and no question is too small (I get "small ones" all the time!).
Stefan Babjak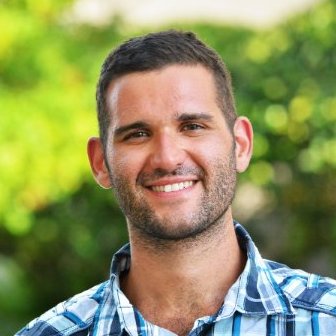 Electrical Assistant
Aquaponics and Sustainable Urban Agriculture Expert
---
Skils: Aquaponics, Sustainable Urban
Rating: 5 out of 5
Availability: Mon, Wed, Thu (9am-7pm EST), Tue (1pm-5pm),Sunday (12pm-7pm)
BIO: Hi my name is Stefan and I would love to help you with your home gardening, landscaping, or sustainable urban agriculture project! I have experience in home gardening and landscaping, raised garden beds, native Florida plant identification, tropical fruit cultivation, rain barrels, and small scale aquaponics systems.
Jorge Carrasquillo

Electrical and Plumbing
---
Skils: Electrical, Plumbing
Rating: 5 out of 5
Availability: 24 hours a day/7 days a week
BIO: Hi, My name is Jorge Carrasquillo but I go by George. I have been in the handyman business since 2003. I also worked as a foreman in the construction industry. I can been involved in every aspect of the home repair business over the last 15 or so years and could build a home from the ground up if I had to. I am knowledgeable in many aspects of home repair including electrical, plumbing, carpentry, roofing, masonry, drywall, and flooring.
---
---